About Course
This highly interactive programme has been devised to provide the delegates with an opportunity to update their financial skills and gain a better understanding of the planning and control processes present in a commercial service organization. Each delegate will have an opportunity to translate their learning directly into the workplace with case studies and scenarios based on real business problems and solutions.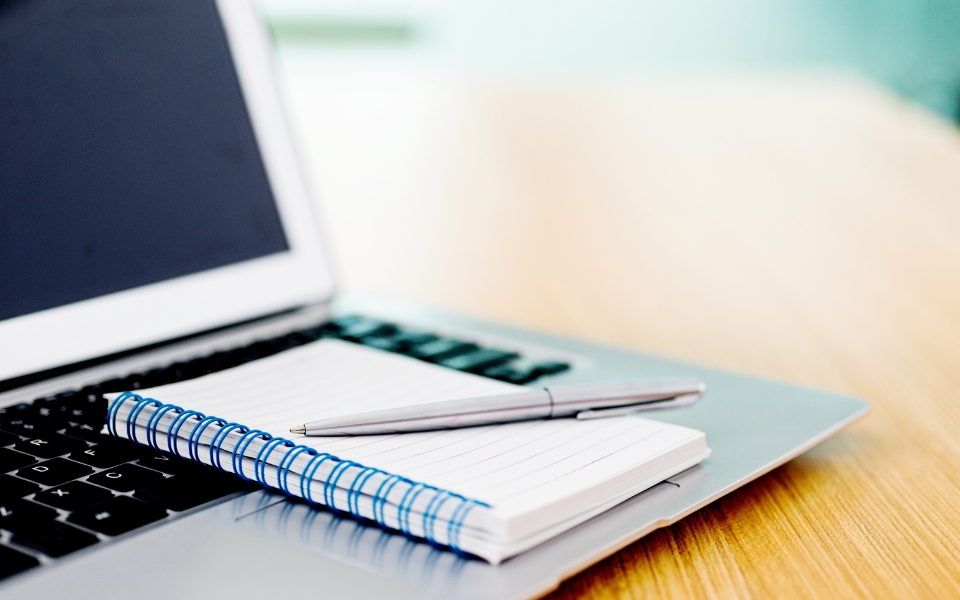 Course Details
Who is it for - This course has been designed for operational and departmental managers working in the hospitality, leisure and tourism sectors. 
Course Fees - AED 2,800 (exclusive of 5% VAT)
Prerequisites: The programme does not require any prerequisites.
No. of participants - Minimum 10 and maximum 20 participants 
Delivery Mode - In-person at EAHM campus
Course Timing - 09:00 - 17:00

Certification - A certificate of attendance from The Emirates Academy of Hospitality Management will be issued upon completion for participants that have attended both days of the training program.