EAHM Alumni Association
​
At EAHM, our objective is to continuously enhance the visibility, value and impact of the EAHM Alumni Association to all alumni and to the EAHM community. In partnership with alumni and friends, the fosters pride in the EAHM and enhances the institution's reputation through communication, a celebration of success and the development of lifelong relationships with graduates' past, present and future.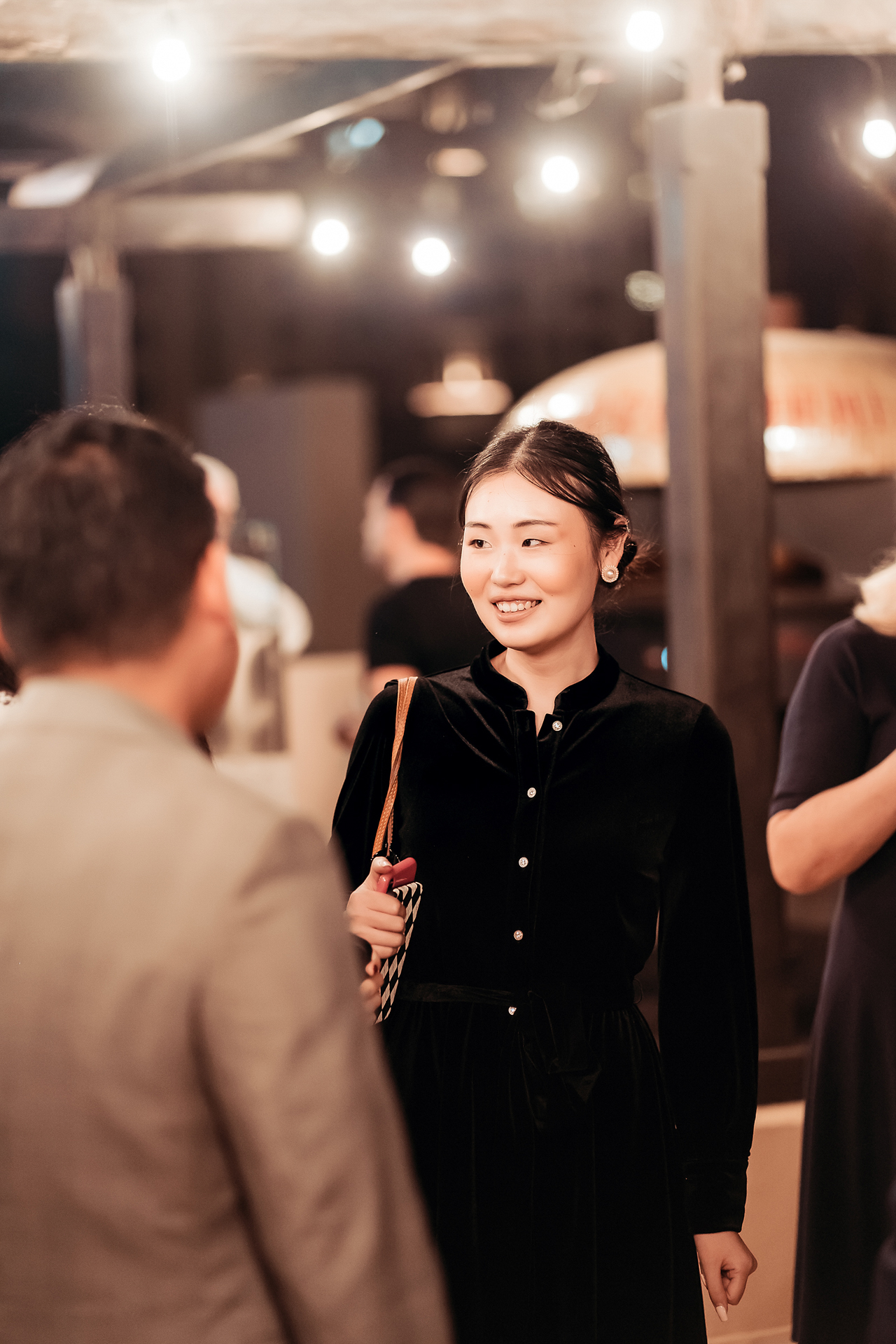 Roles and Commitment
Executive Committee
2-year length President, Chapter Presidents and Secretary.​

Attend a minimum of two (2) Alumni Board meetings and/or strategic planning sessions.​

Committees will generally meet approximately 6-8 times per year.  Regular attendance is required.​

Attend key EAHM events (e.g. student recruitment drives near you, convocation graduation ceremony/Meet & Greet new graduates).