Roles in Hospitality & Beyond
The hospitality management profession encompasses a wide variety of career opportunities both inside and outside of the country. An education in hospitality management can serve as a foundation for a career in many different fields such as:
Hotels: General Management, Front Office, Housekeeping, Food & Beverage, Sales & Marketing
Travel & Tourism: Cruise Ships, Tour Operators, Airlines, Casinos & Theme Parks, Government Agencies
Luxury Services: Luxury Brand Management, Customer Services, Retail & Banking, Lifestyle & Design, Spa & Wellness
Food Services: Restaurants, Bars & Clubs, Executive & Private Dining, Specialised Journalism, Banquets
Events: Meetings & Conferences, Entertainment, Leisure, Sport Events, Catering
Others: Training, Human Resources, Technology & Logistics, Consulting, Finance & Real Estate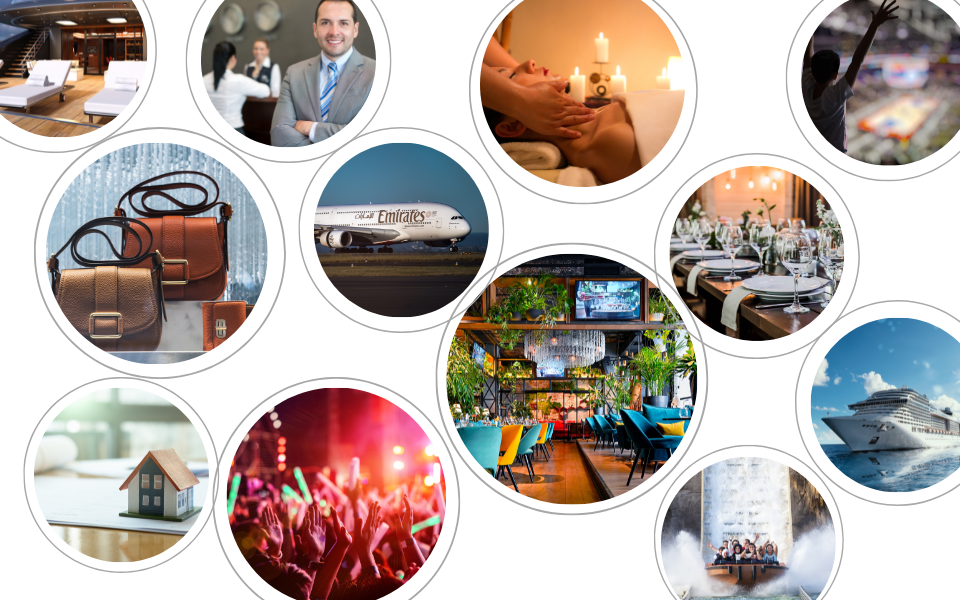 Career Network
We continuously strive to enhance our program offerings by serving as a link between the industry, students and academia. Through our partnerships with different organizations, we aim to provide mentorship opportunities, offer internship placement
Image
Image
Image
Image
Image
Image
Image
Image
Image
Image
Image
Image
Image
Image
Image
Image
Image
Image
Image
Image
Image
Image
Image
Image
Image
Image
Image
Image
Image
Image
Image
Image
Image
Image
Image
Image
Image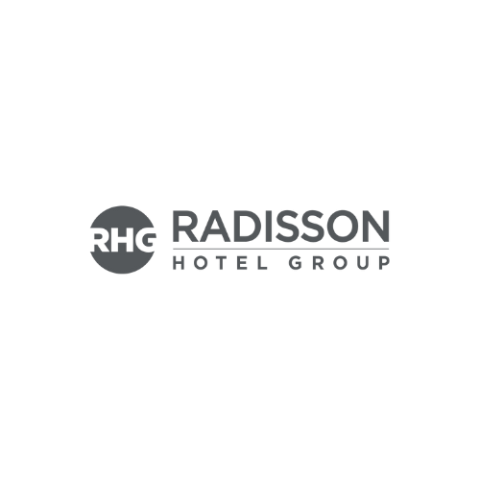 Image
Image
Image
Image
Image
Image
Image
Image
Image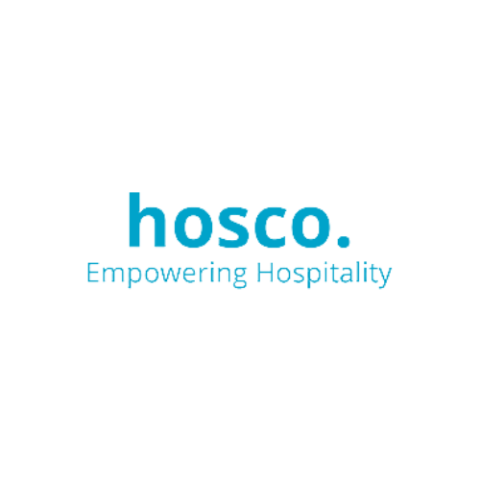 Counsel & Support
Enhance your professional development by applying all your learnings to fantastic global placements. EAHM is here to help you embark on your journey in the hospitality industry where you will receive invaluable real-time experience, working alongside leaders in the world.
With strong career support, we invite the industry partner recruiters to the classroom connecting students with industry leaders and guiding them to start their career journey in the right way. 
The goal of the Career Counselling team is to provide tools and opportunities to help students and graduates fulfil their career and personal development goals such as CV writing, conflict resolution, interview skills, effective communication, public speaking and guest speaker visits to learn and feel inspired by.
On the left you can see what our Career Services department will provide you with.
Internships
We are proud to be associated with Dubai and the world's luxury brands to avail attractive prospects to our students. With our wide range of internships at the finest partners in the industry, 100% of our students have received the chance to taste a slice of the hospitality industry even during the pandemic in 2021.
As part of their three-year programme, students will have a 6-month paid internship after the first year where they will have the chance to put their classroom learning into practice in various positions such as:
Learning & Development Intern, Burj Al Arab
Culinary Intern, Atlantis
Human Resources Intern, Mandarin Oriental Hotel Group
Guest Service Executive Intern, Madinat Jumeirah
F&B Intern, Jumeirah Al Naseem
Front Office Intern, Mariott International
"The academy provides us with the education and background of hospitality. Furthermore, the students get help finding an internship placement in the world's best 5-star properties, which is the kickstart for our career"
- Intern, Burj Al Arab
"Part of the curriculum requires students to embark on a 22-week internship to gain work experience (for first time workers), have an opportunity to build on previous work, and experience your field of interest."
- Intern, Jumeirah Group
"I experienced the best internship opportunity ever because this is something I will never get to do if I did not choose to come to EAHM"
- Intern, Jumeirah Al Qasr
"I am really grateful to be a part of such a fantastic team and to work for such a great organization. For me to learn, grow, and launch my profession, Jumeirah Emirates Towers is a great place to start with."
- Intern, Jumeirah Emirates Towers
"While studying at the academy I was also able to gain work experience in the Burj Al Arab, a global known five-star hotel. I am so thankful for this experience and for the people I was lucky enough to meet along the way."
- Intern, Burj Al Arab
"With the internship program, EAHM gave me an opportunity to experience all the knowledge that I had gained during the first year."
- Intern, Jumeirah Emirates Towers
"This opportunity given to me with the help of Emirates Academy will be the biggest contributor to my future in Hospitality Industry."
- Intern, Park Hyatt
Find your opportunity!
HOSCO is chosen to be the primary networking and career development platform for The Emirates Academy of Hospitality Management. Our students and alumni have access to HOSCO, a platform providing them with the networking opportunity to find and interact with other EAHM alumni & students. It also acts as a portal for hospitality jobs in over 80 countries across the world empowering the hospitality industry by connecting, inspiring, and providing opportunities to all its professionals around the world.
Management Trainings
Voyage: Leadership Development Program 
EAHM, in collaboration with Marriott International, offers an 18-month management training program exclusively for its graduates. Known as the Voyage Program, this initiative has garnered numerous awards for its outstanding achievements with the aim to retain 90% of the trainees as full-time staff members upon program completion. Here are the key features of the program:
Gain practical experience through hands-on and virtual training in various disciplines like Accounting & Finance, Culinary, Engineering, Event Management, Food & Beverage, Human Resources, Revenue Management, and Rooms Operations.
Undergo departmental rotations to understand all aspects of hotel management by working in different departments.
Build a global network by connecting with colleagues worldwide through social collaboration tools.
Interact with senior leaders within Marriott for mentorship, learning, and industry insights.