Join us in shaping the future of the hospitality industry!
Step into a world of innovation and creativity where you have the power to redefine the guest experience. We invite you to be a part of our dynamic team that is committed to revolutionizing hospitality.
At our organization, we're not just offering a job – we're offering an opportunity to pioneer new concepts, embrace cutting-edge technologies, and craft memorable moments for our guests. With a collaborative and forward-thinking environment, you'll have the resources and support to turn your ideas into reality.
As a member of our team, you'll enjoy competitive remuneration, comprehensive benefits, and the chance to work alongside industry experts who are as passionate as you are about shaping the future. This is more than a career; it's a chance to leave a lasting mark on an evolving landscape.
So, if you're ready to challenge the status quo, think outside the box, and create a hospitality experience like no other, we invite you to join us and invent the future of hospitality, today.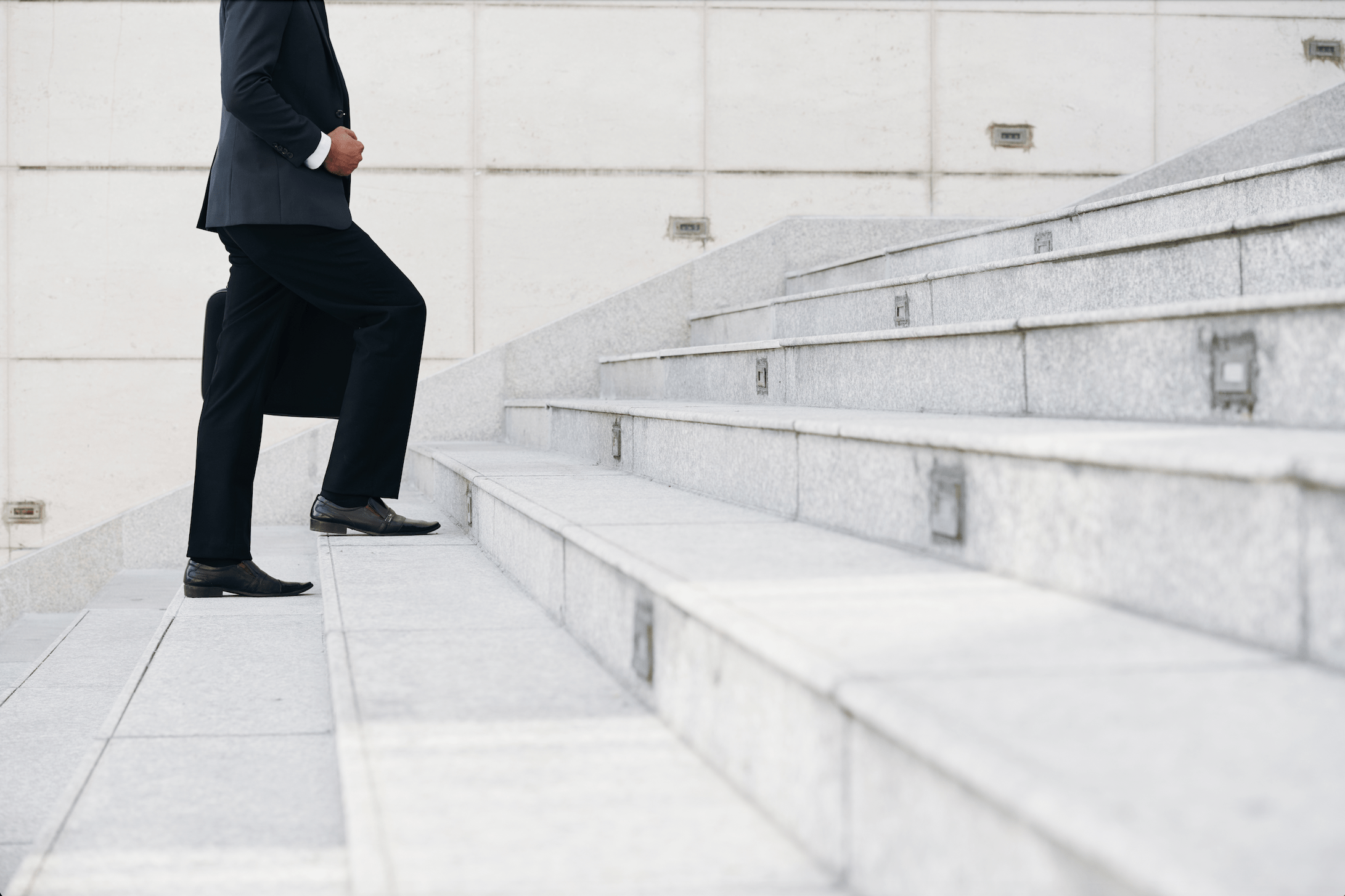 Spontaneous Application
Are you eager to seize new career prospects and embark on an exciting journey? Our organization welcomes spontaneous applications from individuals who are enthusiastic about contributing their skills and expertise to our team.
While we may not have a specific job posting that matches your profile at the moment, we believe that remarkable talents should never go unnoticed. By submitting a spontaneous application, you're opening the door to potential opportunities that align with your qualifications and aspirations.
Your application will be carefully reviewed by our recruitment team. Should a suitable position arise in the future, we will consider your application and get in touch with you. Join us in taking the initiative to create your own path, and let's explore the possibilities together.
To submit your application, please apply here.