Wine and Spirit Education Trust (WSET)
Through the Wine and Spirit Education Trust Qualification, you will be provided with knowledge of wines and wine-producing regions from all over the world. Currently, EAHM offers WSET qualifications in levels 1 and 2 in partnership with the Burj Al Arab hotel.
Start Dates:
WSET level 1 - 30th September 2023, 18th November 2023
WSET level 2 - 3 consecutive Saturdays: 14th, 21st & 28th of October 2023.
Hotelier Discount Available - Join Now!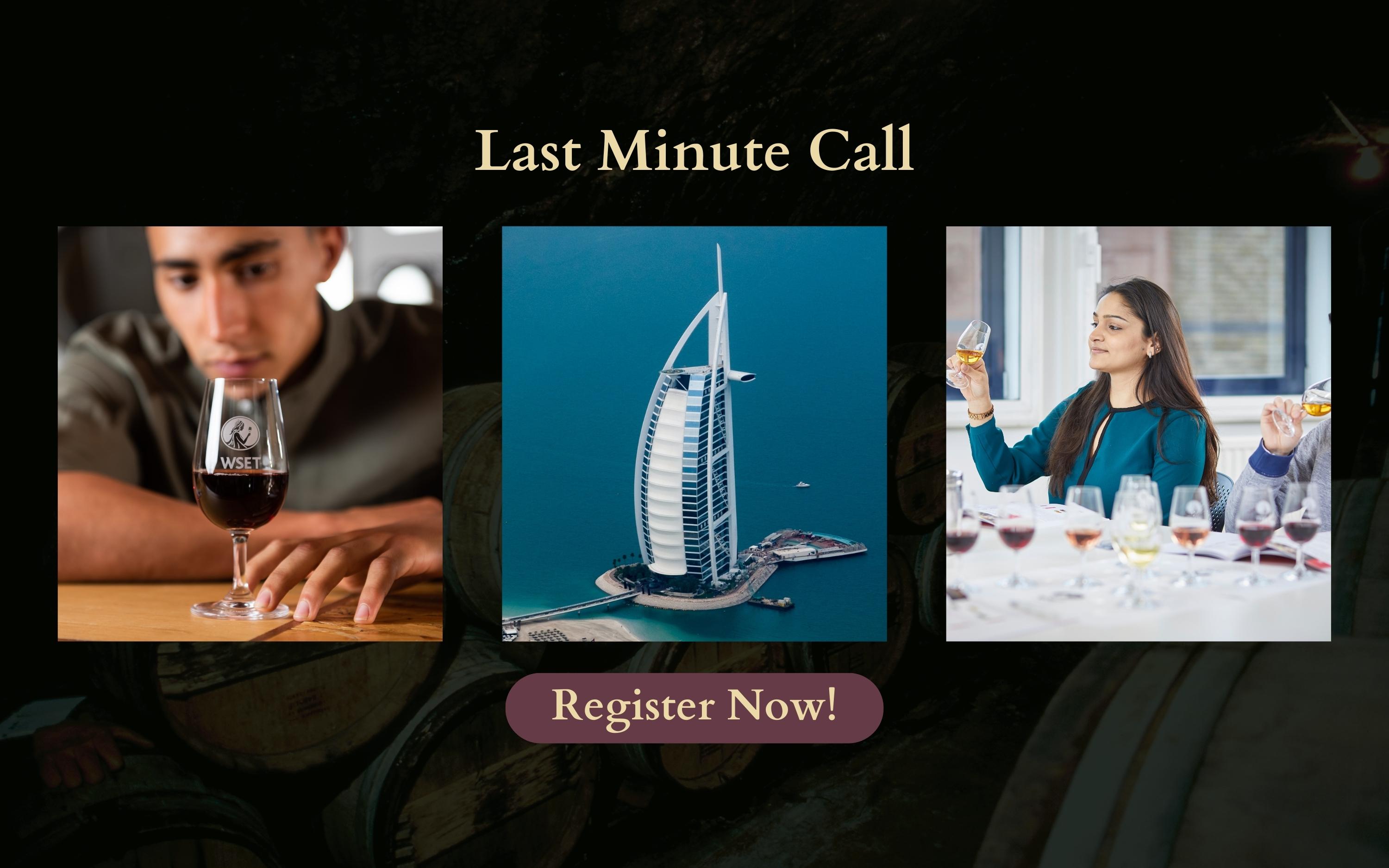 Leader as Coach Boot Camp
Engage, Empower & Enlighten Your Teams 
Personalised Professional Coaching for Leadership which includes:
Creative confidence for immediate coaching competence in the workplace
Improved emotional intelligence for providing and receiving feedback
Competence in deploying coaching models and solution-focused tools
The practice of using coaching tools for integration into day-to-day operations
Certified Hospitality Supervisor - CHS®
Today's successful hospitality supervisors must have effective skills such as leadership, time management, and communication. They must keep pace with change, improve their knowledge, and share their experience with others.
The CHS designation may be used on letterhead, business cards, and other writings. The CHS lapel pin and certificate are the visible symbols of the holder's status and achievement.
The Certified Hospitality Supervisor (CHS®) designation provides recognition for these skills. Recognized worldwide, the CHS designation is the lodging industry's highest acknowledgement of professionalism for supervisors in the hospitality industry. 
Financial Awareness for Non-Financial Managers
This highly interactive programme has been devised to provide the delegates with an opportunity to update their financial skills and gain a better understanding of the planning and control processes present in a commercial service organization. Each delegate will have an opportunity to translate their learning directly into the workplace with case studies and scenarios based on real business problems and solutions.
Human Resources Management
This course provides an introduction to the nature of Human Resource Management (HRM), and its evolution throughout the years that shaped it into what it is today, a strategic partner in the organization and critical to the success of the business. The course will also offer insight into current challenges in attracting, retaining, training, developing, compensating, engaging and committing employees in a highly competitive and global environment.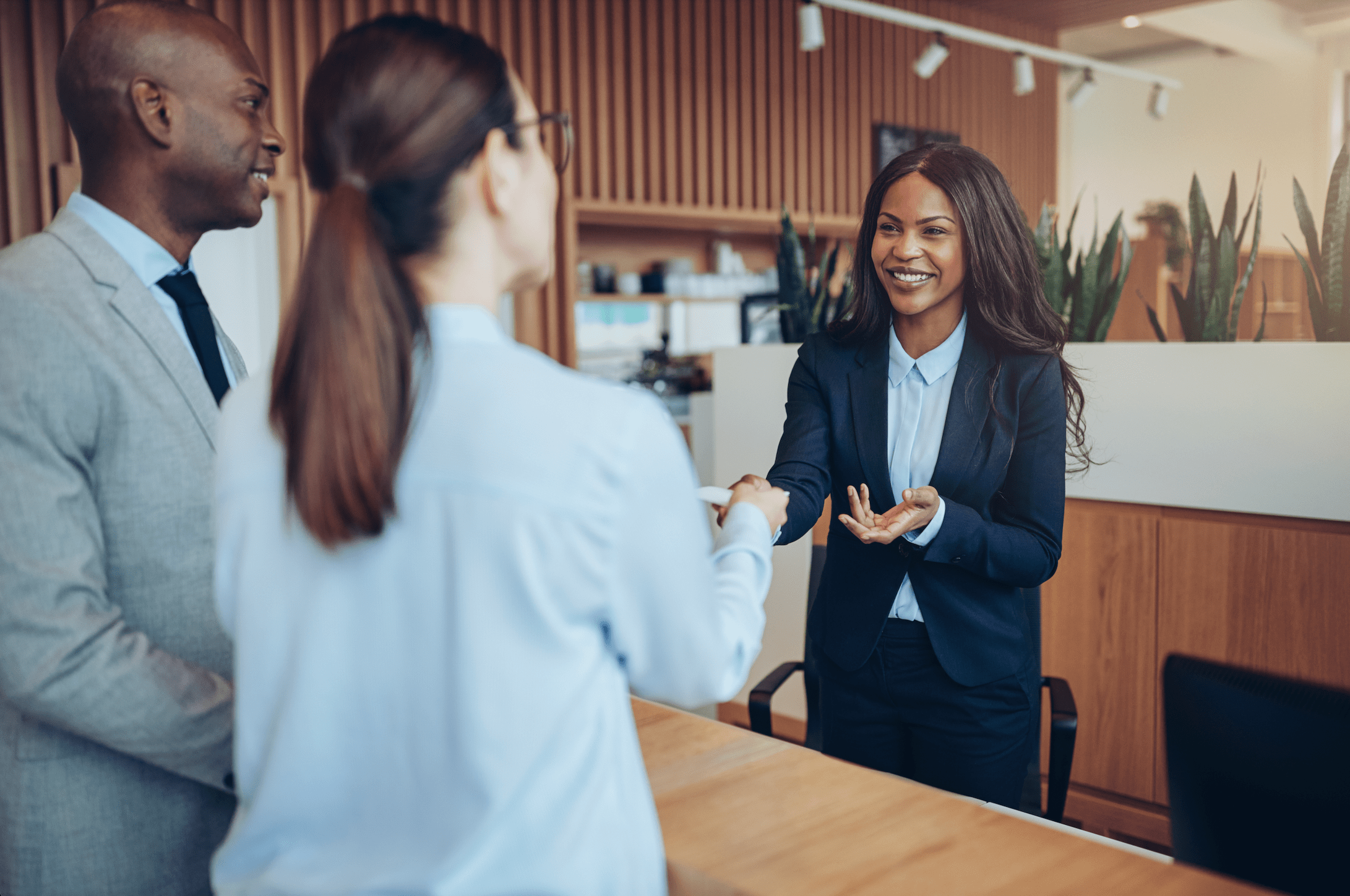 Guest Service Gold®
Guest Service Gold® is a comprehensive program designed to accomplish the goal of creating guest service-oriented line-level employees who know how to engage with their guests to provide memorable guest service. Core components include training, employee certification, and property certification and can be implemented by any service-oriented business, such as restaurants, transportation companies, attractions, retail outlets, and not just lodging properties. It can also be used in academic settings to provide students with a solid foundation in guest service skills. 
Hospitality Revenue Management - HOSPA
Introducing a 3-day course in Hospitality Revenue Management by HOSPA, a renowned professional association specialising in Financial Management, Revenue Management, Asset Management, and related disciplines within the hospitality sector.  These will be specialised training programmes in financial management and revenue management, designed to equip professionals with the necessary skills and knowledge to excel in their respective roles. The certification provided through these programmes are highly regarded within the industry and will give individuals a competitive edge in their careers.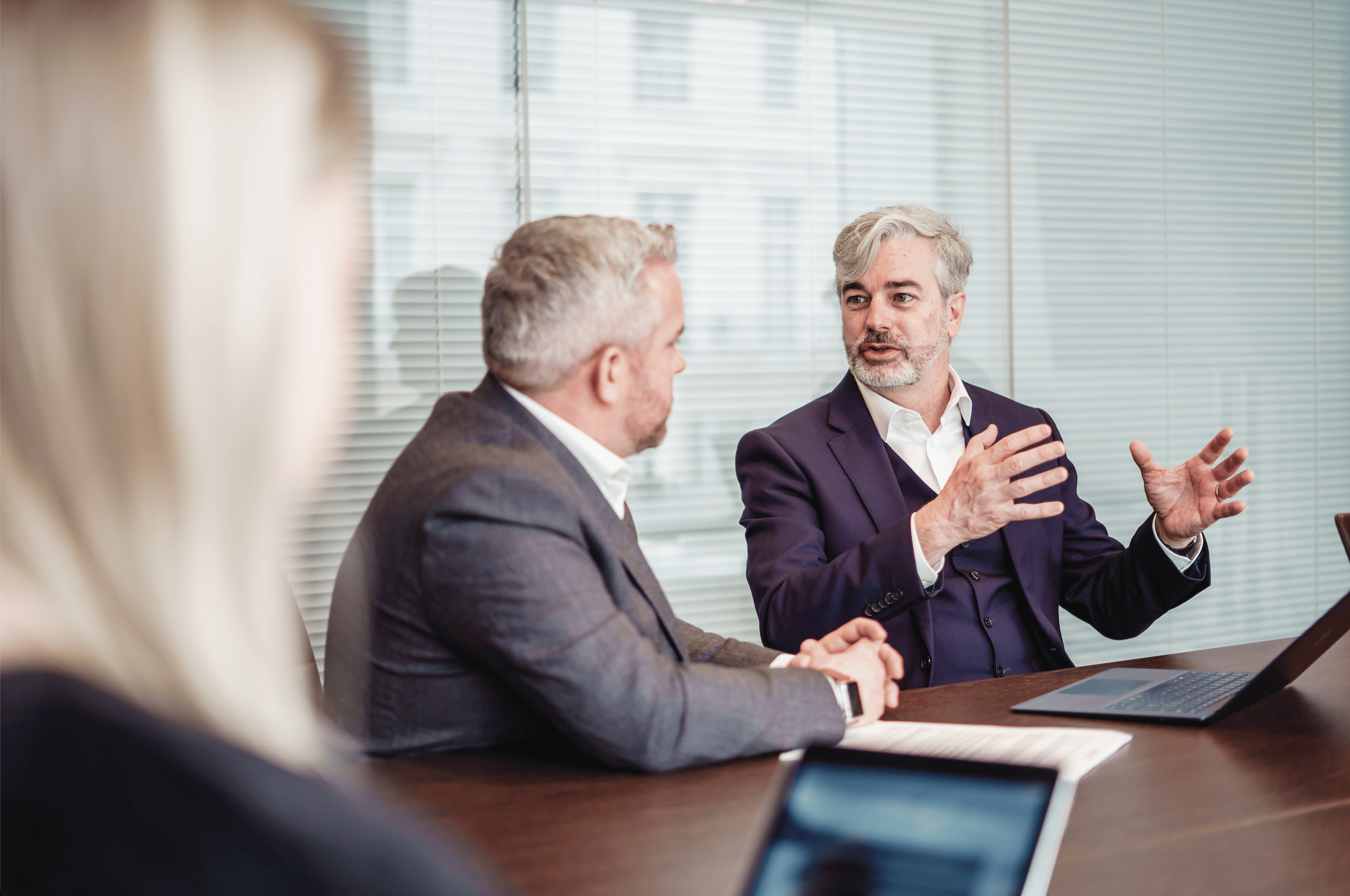 Other topics available on demand, please get in touch with us for further details