About Course
This course provides an introduction to the nature of Human Resource Management (HRM), and its evolution throughout the years that shaped it into what it is today, a strategic partner in the organization and critical to the success of the business. The course will also offer insight into current challenges in attracting, retaining, training, developing, compensating, engaging and committing employees in a highly competitive and global environment.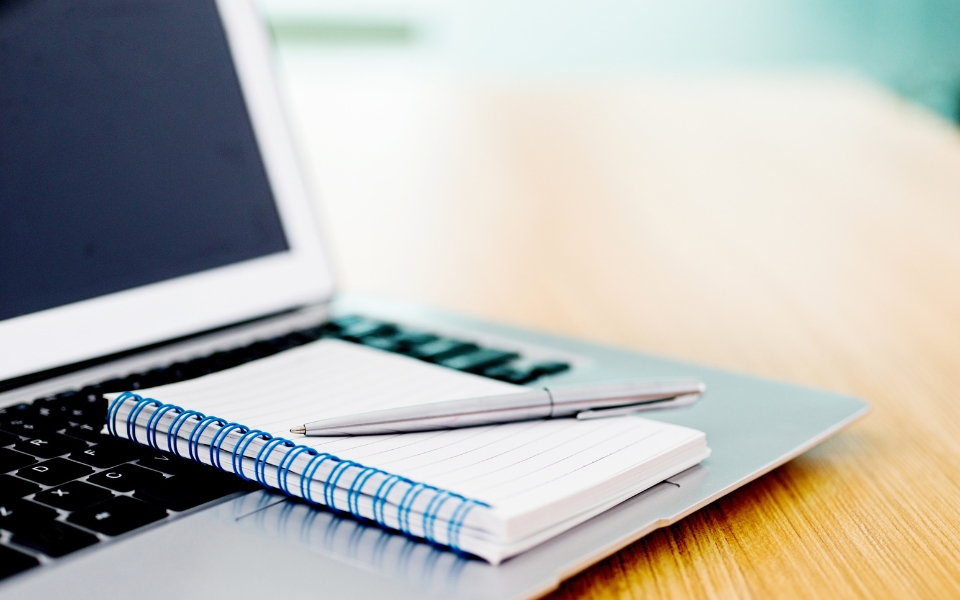 Course Details
Who is it for: This course is designed for operational managers working in the hospitality industry and interested to expand their knowledge in the field of human resources, including but not limited to HR specialists, recruiters, and consultants.
Course fees: AED 4,300 (exclusive of 5% VAT)
Prerequisites: The programme does not require any prerequisites.
No. of participants: Minimum 10 and maximum 20 participants
Delivery mode: In-person at EAHM campus
Course Timing: 18:00 - 21:00
Duration: 14 weeks (Every Monday)
Certification: A certificate of attendance from EAHM will be issued for participants that have an overall Grade of 70% and higher (coursework and final exams). Successful delegates will also have the opportunity to have an AH&LEI Certificate – an internationally recognized and accredited certification - by passing the optional AH&LEI exam at the end of the course.