About Course
This nine-day interactive and practical programme will provide a solid grounding in basic cuisine techniques and is designed for aspiring culinary professionals. The programme focuses on teaching all the fundamental techniques for cooking and food handling and prepares students to become part of a professional culinary team.
Upcoming Course Schedule: 1 May, 2023 - 26 June, 2023 (every Monday)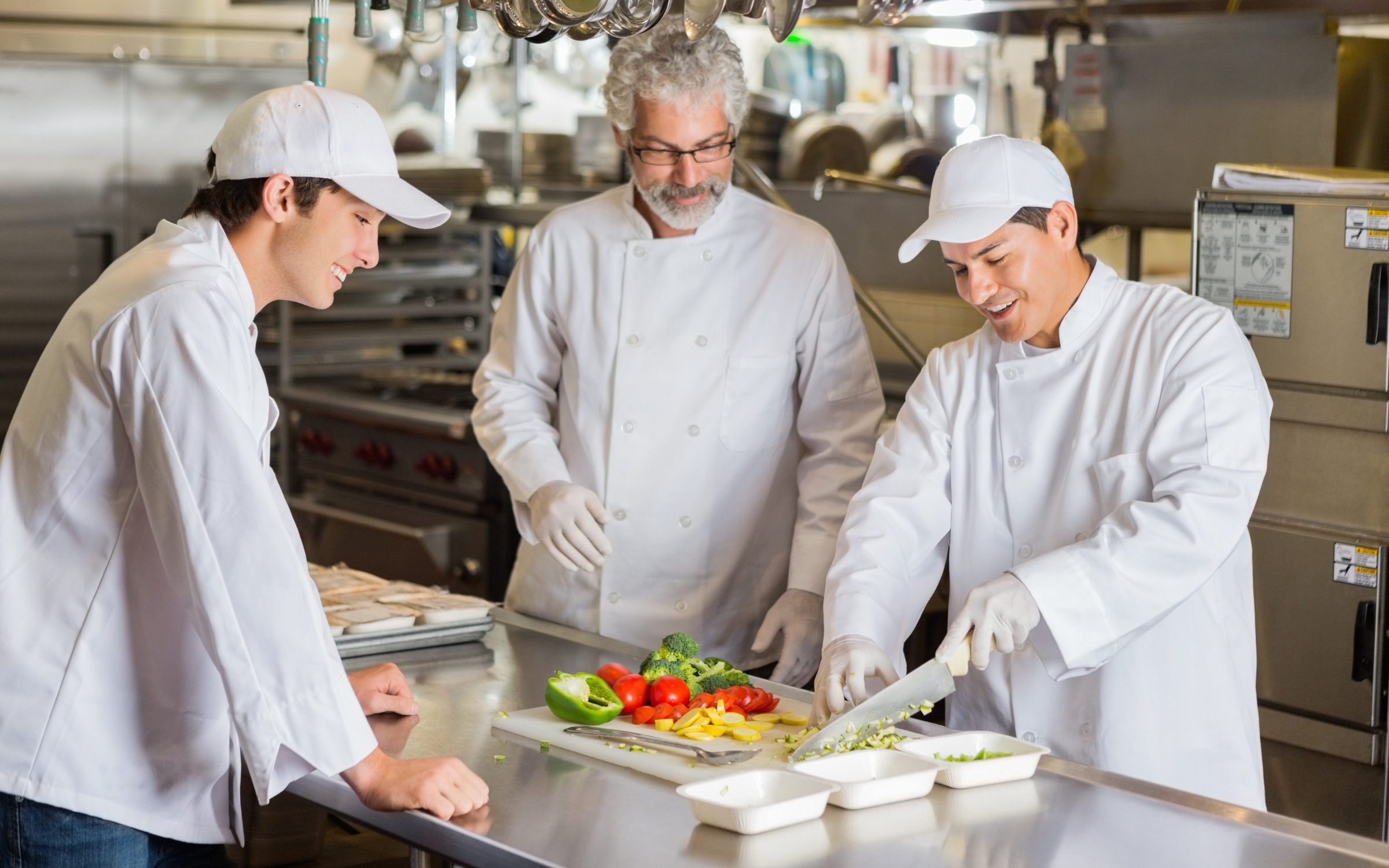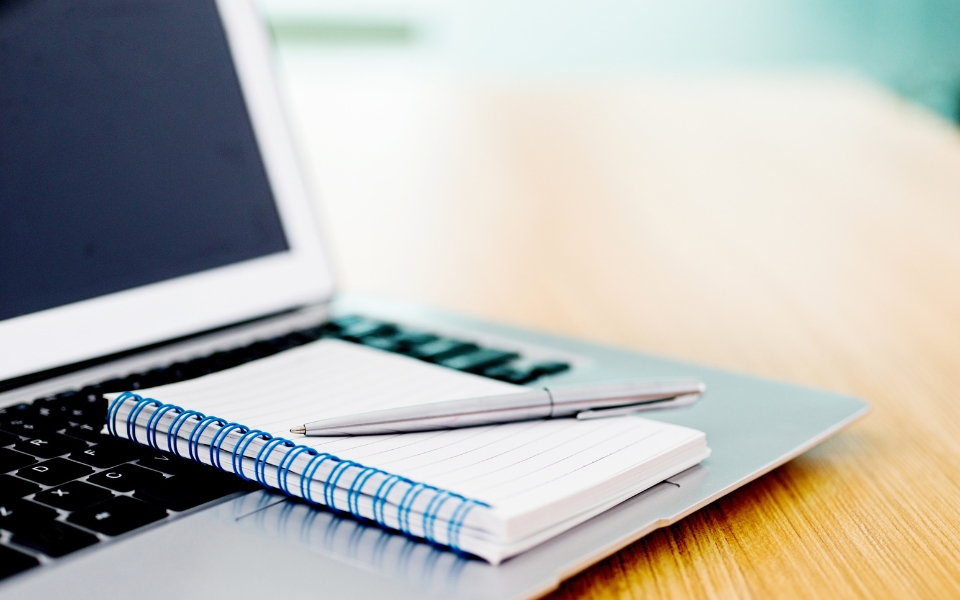 Course Details
Who is it for: This course has been designed for stewards with aspirations to move to the kitchen, apprentices, Commis 3 chefs, and entrepreneurs who wish to gain the necessary exposure in order to set up a food business of international standards.
Course Fees: AED 5,000 (exclusive of 5% VAT)
Prerequisites: The programme does not require any prerequisites.
Delivery Mode: In-person at EAHM campus
Course Timing: 09:00 - 17:00 
Certification: A certificate of attendance from The Emirates Academy of Hospitality Management will be issued upon completion for participants that have attended all 9 days of the training program.