The new capital of modern and luxury hospitality!
Do you want to earn course credits towards your undergraduate degree while having a unique international experience? Our Study Abroad Programme provides you with the opportunity to gain knowledge and sought-after skills in Business and Hospitality Management. It opens the door to a world of opportunities and a rewarding career in one of the world's most exciting industries. As we like to say: "Learn in Dubai, Lead the World."
Study Plan
You can choose between three to five courses per semester (pre-approved by your home university) to take during your time at EAHM, depending on which topic interests you the most:
Choose from 2 different study options:
1 trimester + 6 month paid internship (optional)
2 trimester + 6 month paid internship (optional)
Programme Learning Outcome
Face new and exciting challenges as you gain international exposure.
Live, learn and work closely together with students from over 60 countries, in a truly multicultural environment.
Become an intern at world-class hospitality brands and benefit from our unique partnership with the international hospitality group Jumeirah Hotels & Resorts.
Learn from experienced industry professionals
Experience the exciting heritage and diverse culture of Dubai and the UAE.
Join in with student-led activities that are run throughout the year, including national celebrations from every corner of the globe.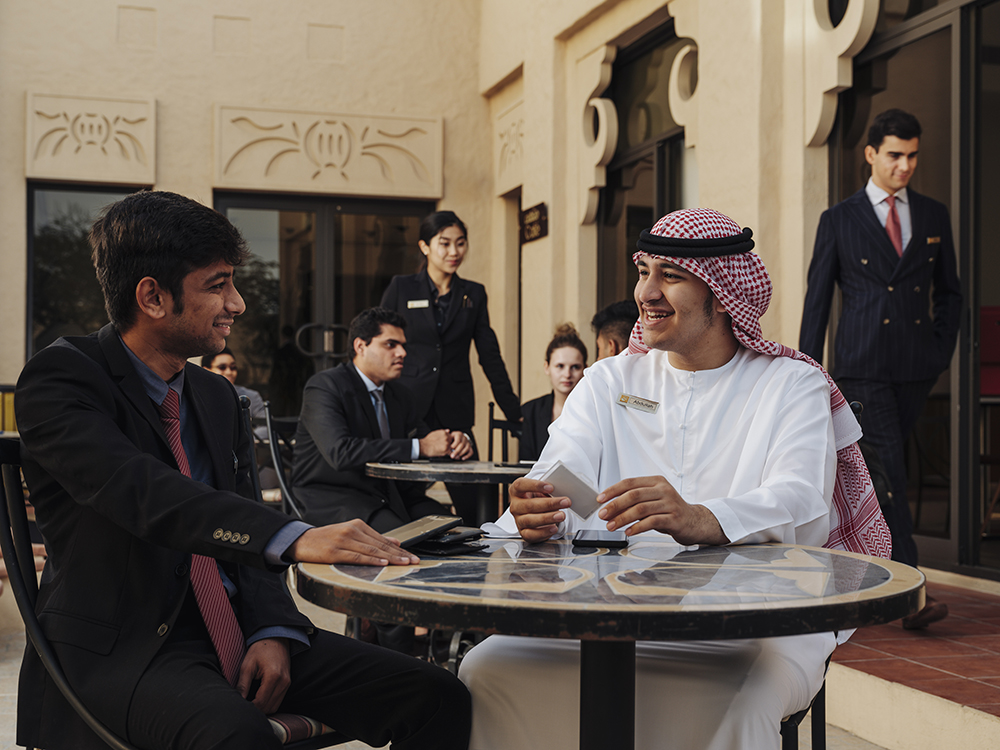 Requirement & Fees
You need to currently be an enroled student in a Bachelor's degree at your home university graduating with a minimum CGPA of 2.50 out of 4.00.
Mandatory English language proficiency:

TOEFL IBT: 71
IELTS Academic: 5.5
TOIC: 600

Recommended minimum age: 18 years
Your Internship
Taking on an internship is a key part of your study abroad experience in Dubai. It allows you to explore the fascinating hospitality business first-hand, gain valuable practical experience, and build your professional network.
An internship placement within the UAE includes a monthly salary and additional benefits, such as accommodation, transport, laundry service and meals. Our career service team will help you find the right internship that will challenge and interest you in both the front and back of the house.
Our interns' recent experiences include:
Burj Al Arab - Front office
Madinat Jumeirah - Marketing
Armani Hotels - Quality & Brand Experience
Fairmont - Finance
Atlantis – Learning & Development  
Marriott – Human Resources
Sofitel - Guest Relations
Louvre Hotels - Food & Beverage
Palazzo Versace - Events
Study Abroad Partners
EAHM has created international partnerships, giving a chance to students to join us for a period of time.
Image Image
Image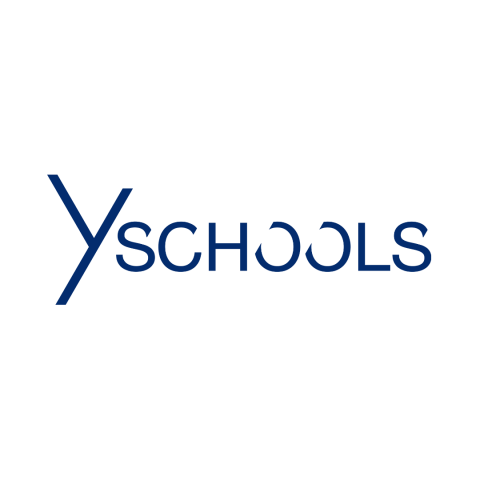 Image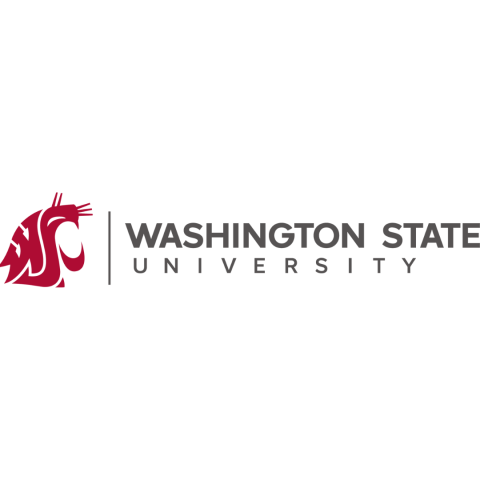 Image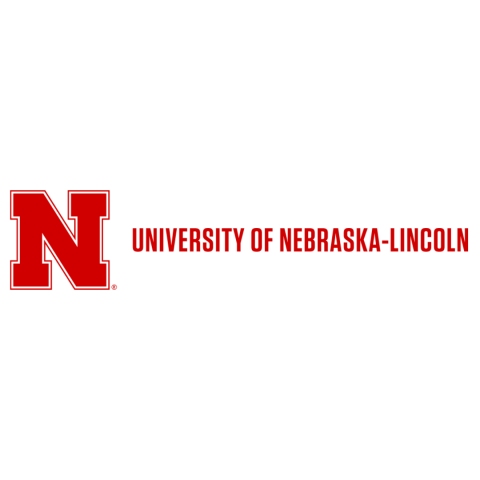 Image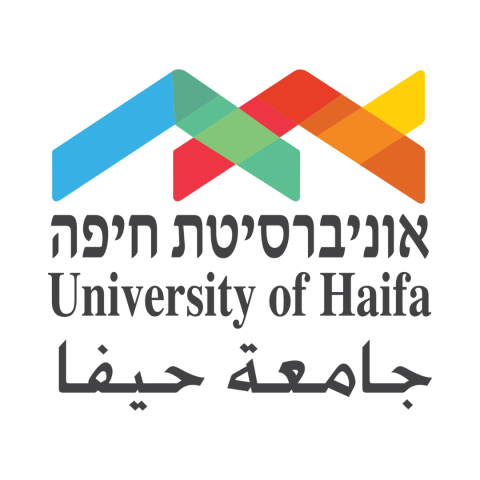 Image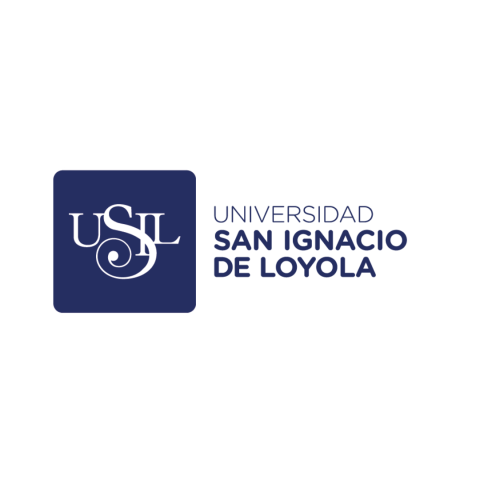 Image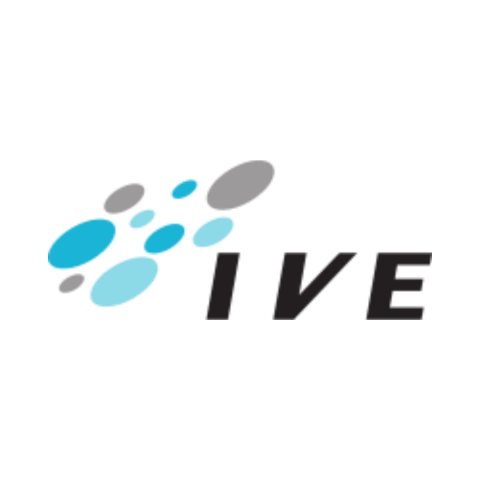 Image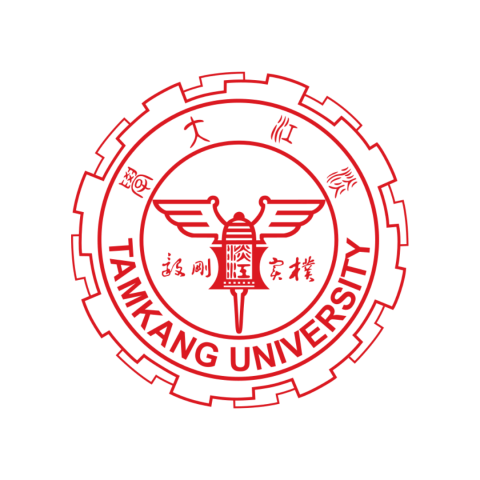 Image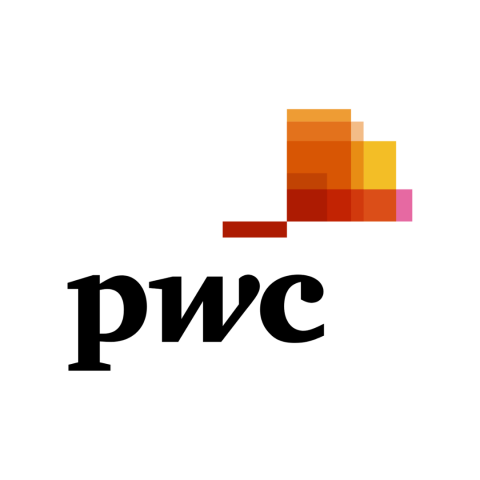 Image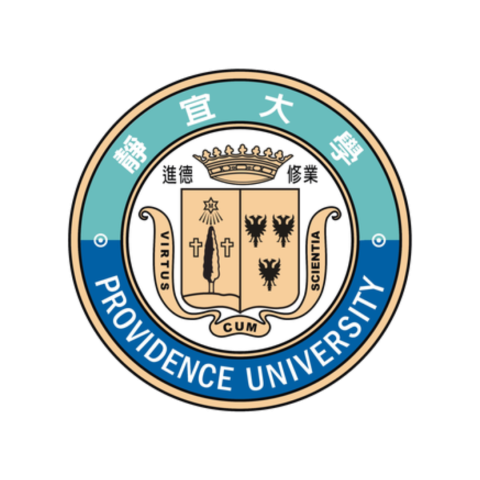 Image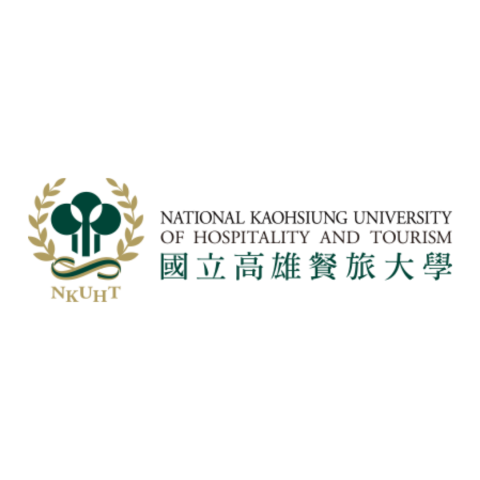 Image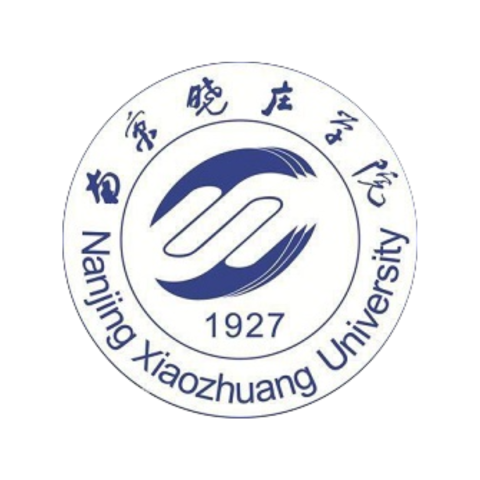 Image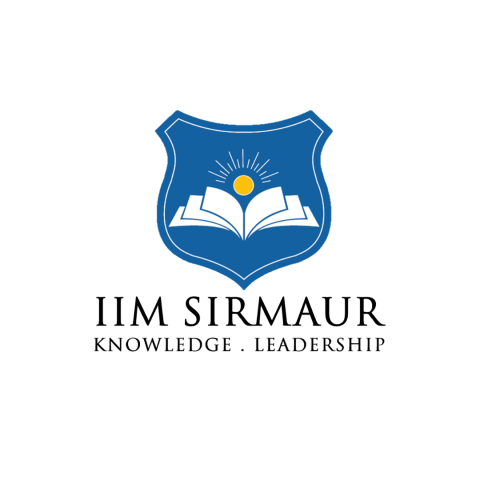 Image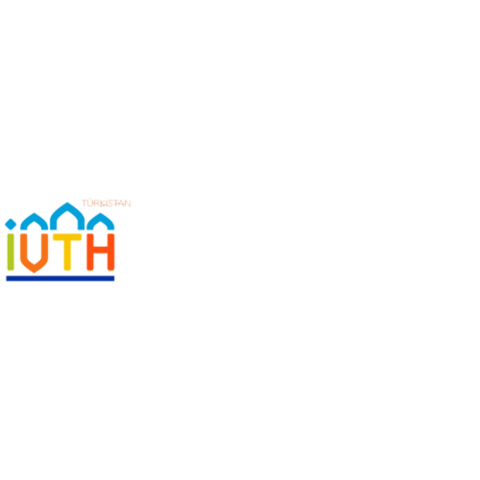 Image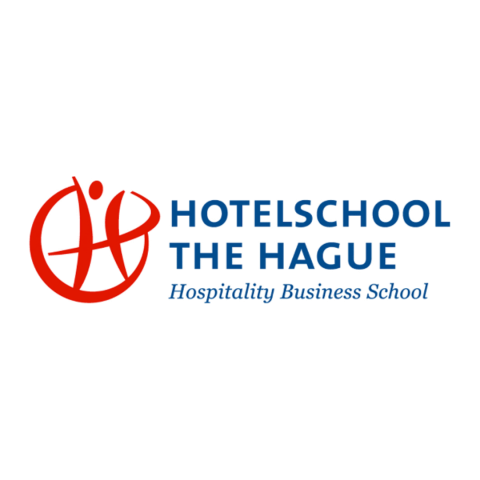 Image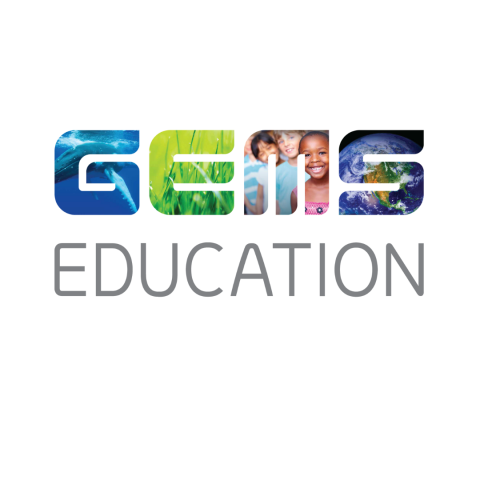 Image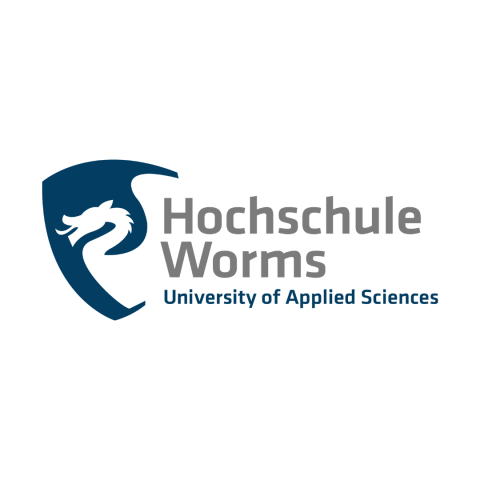 Image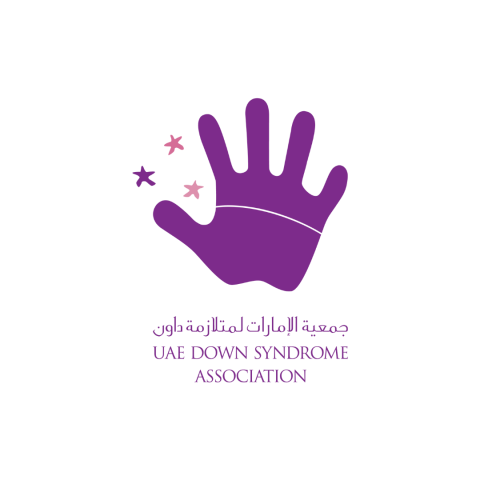 Image
Image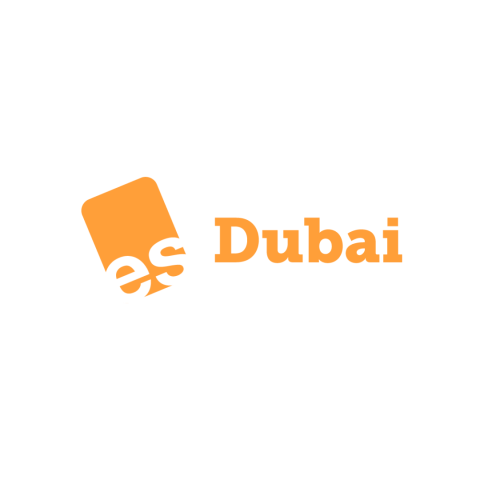 Image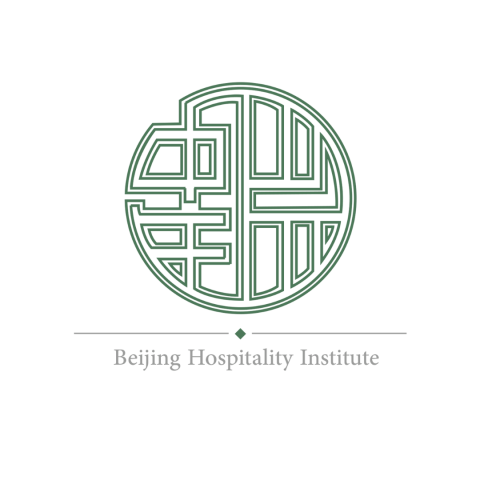 Image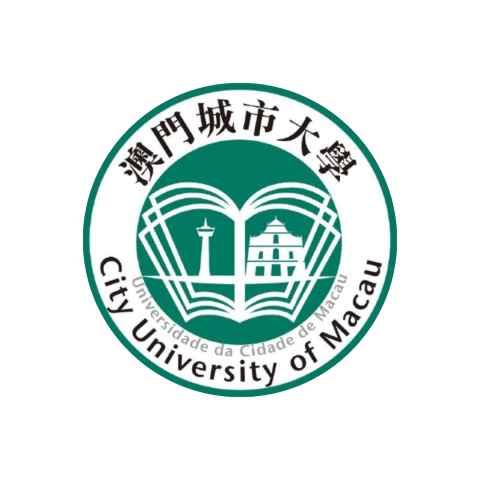 Image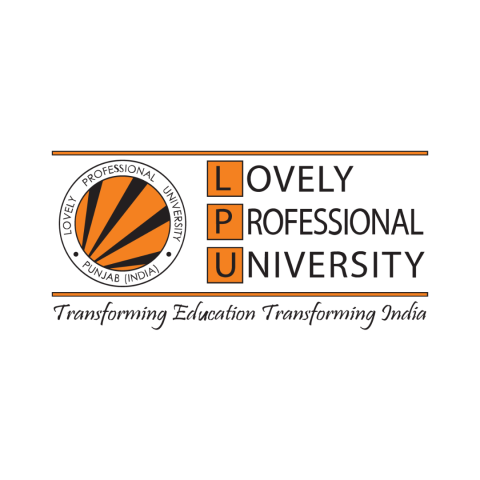 Image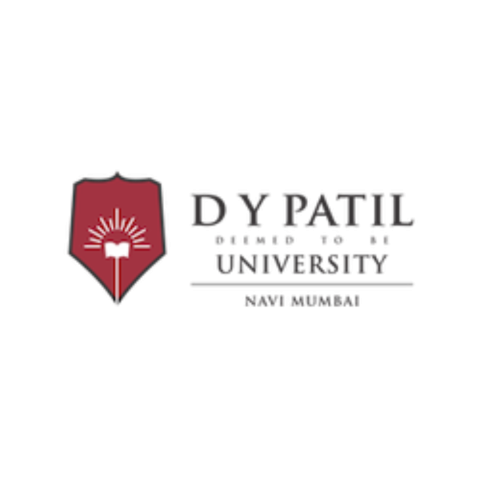 Image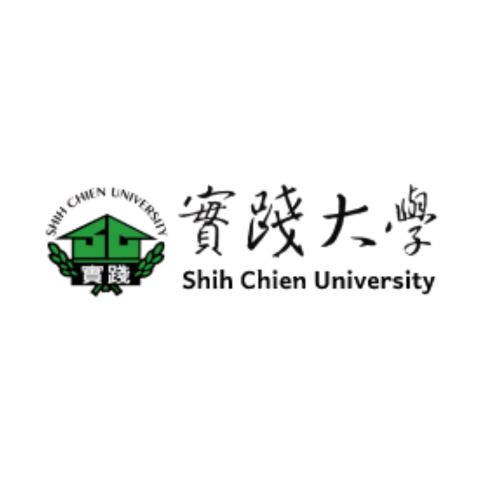 Image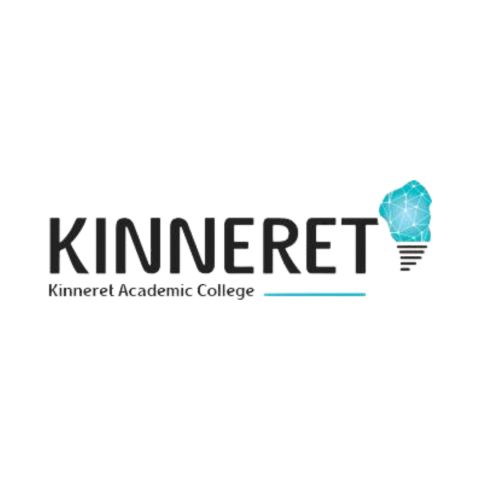 Studying abroad enriches your life and expands your horizons both personally and professionally! On a personal level, you will develop skills, travel and explore and make new friends all over the world!
On a professional level, this experience will help to set you aside from other candidates for future employment as you would have gained cross-cultural.
From an academic perspective, you may find that your understanding and perspective regarding your studies have developed considerably.
In most cases, students who study abroad graduate as expected. Credits taken during your study abroad typically transfer back and count toward your graduation requirements. The only time this doesn't happen is when students fail to achieve the specified grade required in a particular class in order to transfer the credits.
Of course! You can always come for a Study Tour with your university where you will get to experience what it would be like to be an EAHM student in the city of Dubai!