About Course
Conflict is an inevitable component of progress and change. Used constructively, it can assist in resolving conflicts and open up discussion and cooperative action. This course is designed to give you a positive approach to recognising, managing, resolving and, where appropriate, preventing conflict.
Upcoming Course Schedule: 21st June 2023, 19th July 2023, 16th August 2023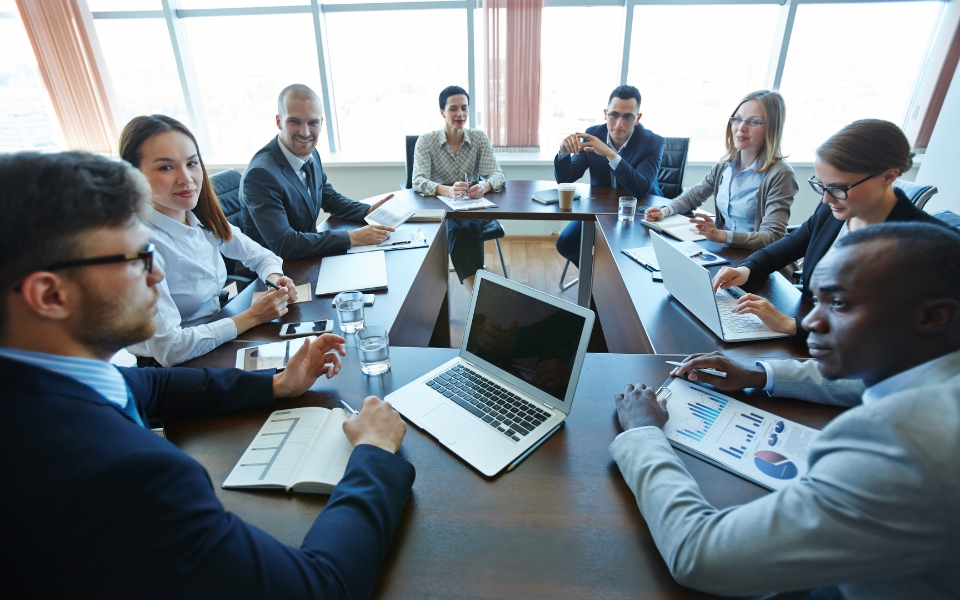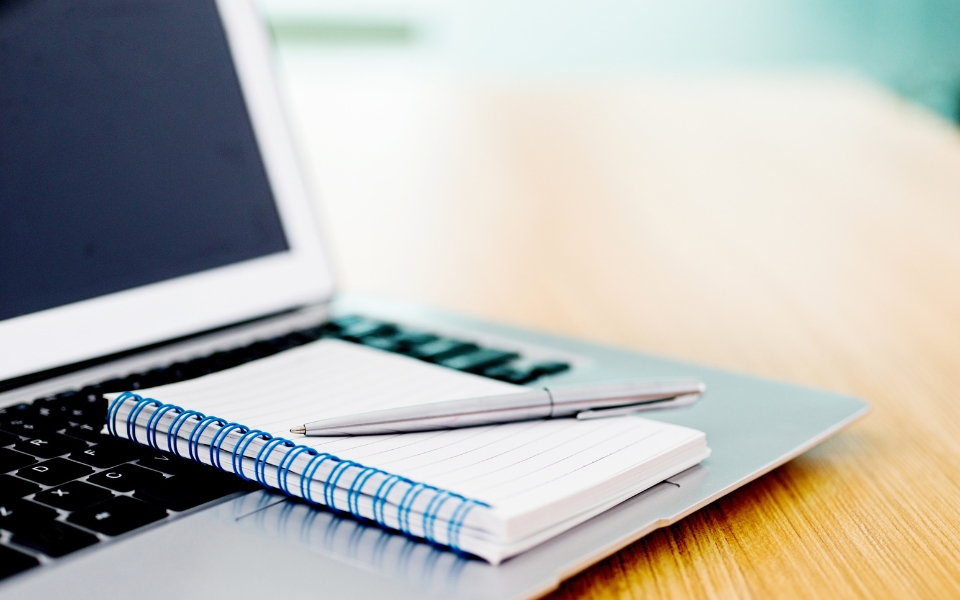 Course Details
Who is it for -Suitable for supervisors, team leaders and managers.
Course fees - AED 2,500 per participant (exclusive of 5% VAT)
No. of participants - Minimum 10 and maximum 20 participants
Delivery Mode - In-person at EAHM campus
Course Timing - 09:00 - 17:00
Certification - Upon completion of the course, participants who meet the objectives of the Final Presentation Assessment will receive 'The Emirates Academy of Hospitality Management Certificate of Achievement'.